Understand the Market Potential, Customer Behavior, and Distributor Partnership
---
Client
Designing research for market entry and partnership for a regional oil company.
Issues
Our client aimed to understand the market potential, customer behavior, and distributor partnership for passenger and industrial lubricants in Indonesia. They wanted to understand the lubricant market condition before expanding their lubricant brand in Indonesia. The client also needed to identify the most selling product of passenger and industrial lubricants and understanding the right pricing for their product as well as the best business scheme for them to enter the market. They also planned to develop the distribution channel and business partnership with local distributors to increase sales and market presence.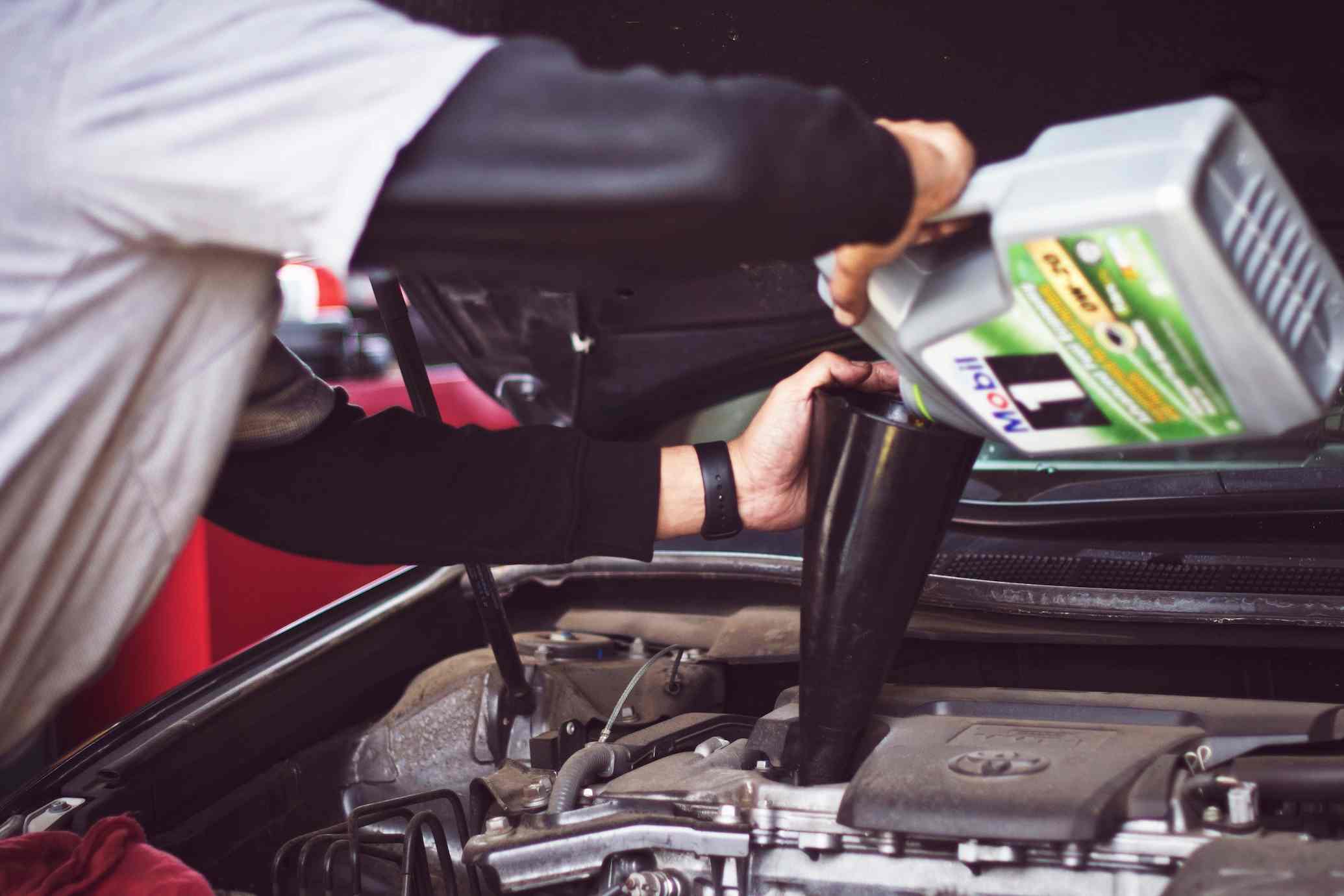 Solution
Our team provided a lubricant market overview by knowing national growth prospects in the future, which divided by passenger and industrial lubricant sector as well as regional market size. We offered an understanding of national legal requirements towards having lubricant business and assess the best scheme for operational business models with local players. The client needed a master supply chain model starting from the product import until reaching a potential distributor's warehouse. Our team provided an outline of product pricing per viscosity and API for all lubricants type available in the market. We also searched for potential distributor partners for the client that can sell their lubricant products to end customers.
Approach
YCP Solidiance met with the national government with legal advisors to know the legal requirement for having lubricant business in Indonesia. Our team conducted an interview with top competitors' distributors to know product pricing that available in the market and network coverage of their sales as well as distribution system from principal to distributors, until final price to the customers. YCP Solidiance found potential distributor partners that are willing to establish a partnership with the client, by making potential distributors profile, assess their business capabilities, and giving suggestions to the client for potential distributors which are interested to sell client's product.
Engagement ROI
The client was able to understand market opportunities, customer behavior and also competitor activities in the Indonesian lubricant market. They also managed to implement the right business model and distributor partnership to sell their products to end customers.