Improve Market Penetration and Reduce the Distribution Cost of Their Lubricant Business in Indonesia
---
Client
Designing a distribution network assessment for a global lubricant company.
Issues
Our client was keen to improve market penetration and reduce the distribution cost of their lubricant business in Indonesia. They wanted to understand the lubricant market by the industrial sector by identifying market behavior and competition level. The client also wanted to optimize the lubricant product distribution system more effectively by understanding the key success factors of competitors in outperforming the market.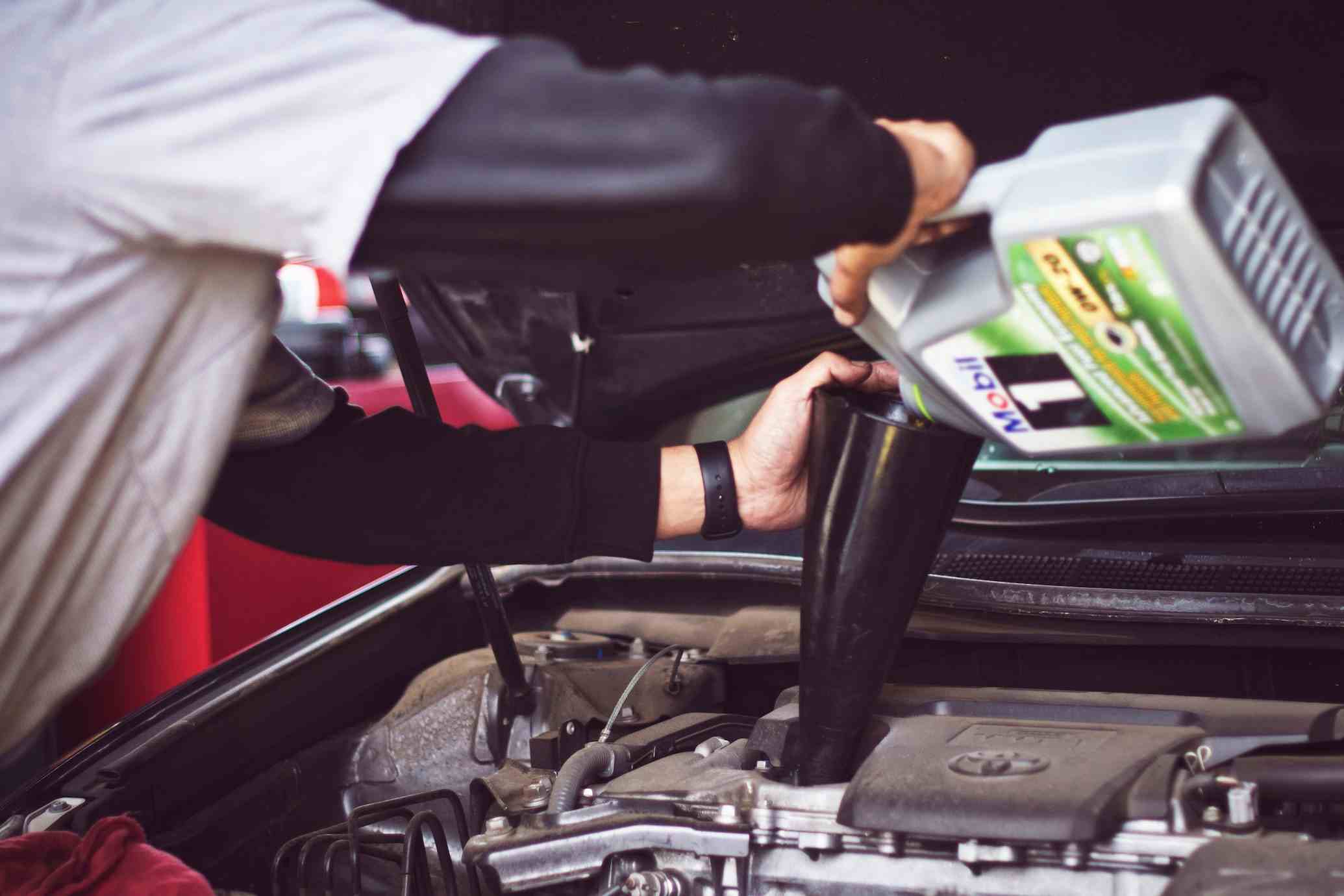 Solution
Our team explored market share among top competitors' lubricant top players to create competition landscape and product understanding of the lubricant market. We provided an understanding of the market landscape, customer characteristics, competitor footprint and go-to-market strategy for the client's key learning. Clients were also given identification of channel behavior and decision making criteria to create value chain analysis. Our team also presented industry-specific characteristics for the lubricant purchasing system and market growth in providing insight into future prospects.
Approach
YCP Solidiance conducted an interview with leading customers and distribution channel stakeholders. The finding provided market prioritization based on market attractiveness and client competencies. By considering the competitor landscape, the findings were developed into a growth strategy for each market and geographic focus, allowing the client to secure strong sales growth in the Indonesian market.
Engagement ROI
The client managed to understand market opportunities, including national competition landscapes, pricing analysis, regional overview, customer behavior, specific industrial characteristic when using lubricant services and key competitor distribution model. Their improved understanding was helpful to improve market penetration and optimize distribution cost.