Generate the Sale of Their Product in Indonesia
---
Client
Designing a new marketing strategy for a Korean FMCG Company.
Issues
Our client wanted to generate the sale of their product in Indonesia, as it is considered as a big market for their product. The clients' product is pretty familiar in Korea with interesting promotions, including through Korean drama. Compared to their sales in Korea, the sale in Indonesia was not as much as what they expected, where barely of Indonesian people know their product. There are also several competitors in Indonesia with big market share and attractive promotion methodology.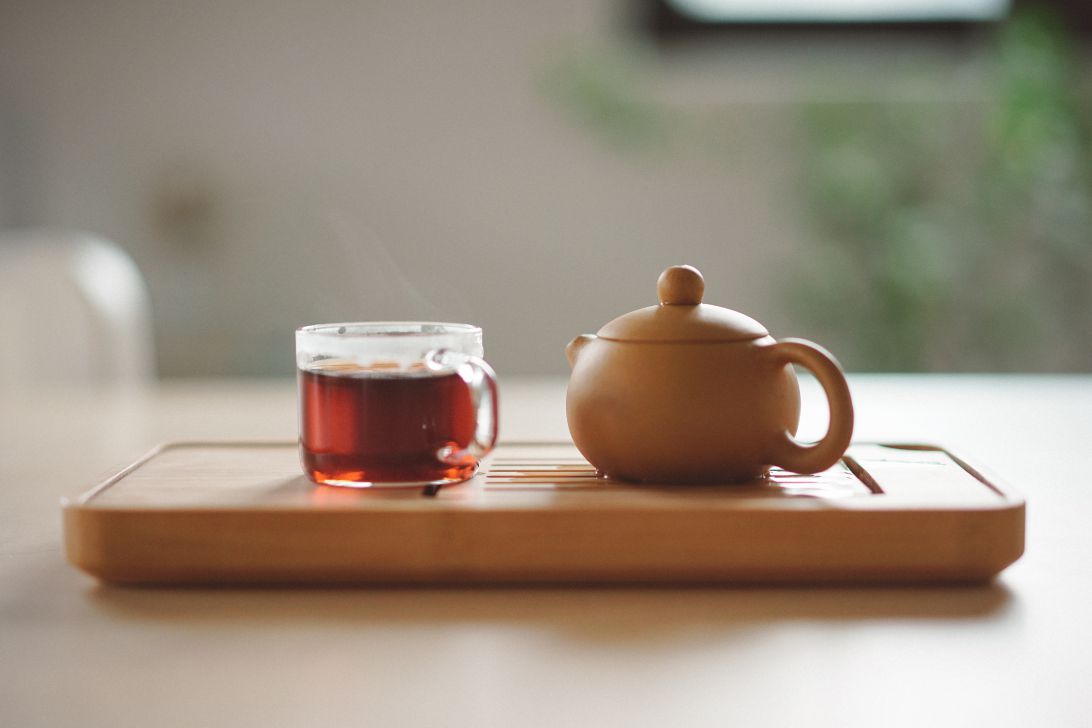 Solution
To handle market competition challenges, YCP Solidiance provided solutions through secondary research in gaining information regarding the product and competitors' promotion. We also suggested conducting focus group discussion, market visits, observation, market intelligence on competitor performance, as well as comprehensive analysis to build strategy and recommendation.
Approach
YCP Solidiance conducted focus group discussions in varied types of consumers to understand consumers' behavior towards several kinds of complimentary drinks such as milk drink, soda drink, and juice drink. We also conducted market visits and interview with several stakeholders from competitors. Moreover, YCP Solidiance managed a qualitative survey to gain more comprehensive insight from a consumer perspective to understand the consumer's key buying factor in complimentary drinks.
Engagement ROI
The client was able to understand about complimentary drink market in Indonesia and consumers' perception of doing the promotion in terms of complimentary drink. YCP Solidiance also helped the client to find the best approach to penetrate the market.