Indonesia's electric vehicle market experienced early gains compared to its neighbors in Southeast Asia. The EV ecosystem began to expand through battery production, with the country opening its first battery production facility in June 2022. South Korean companies LG Energy Solutions and Hyundai Motors also began construction on an EV battery plant in the country, expected to open in 2024.
According to Indonesia's electric vehicle roadmap, there should be 400,000 units of four-wheel electric vehicles and 1.76 million units of two- and three-wheel electric vehicles on the road by 2025. The country's industry ministry expects to exceed the target, emphasizing the government's ambitious electric vehicle outlook. EV development in Indonesia is also seen to accelerate after the ministry greenlit EV production for manufacturers in the country.
Challenges to EV Adoption in Indonesia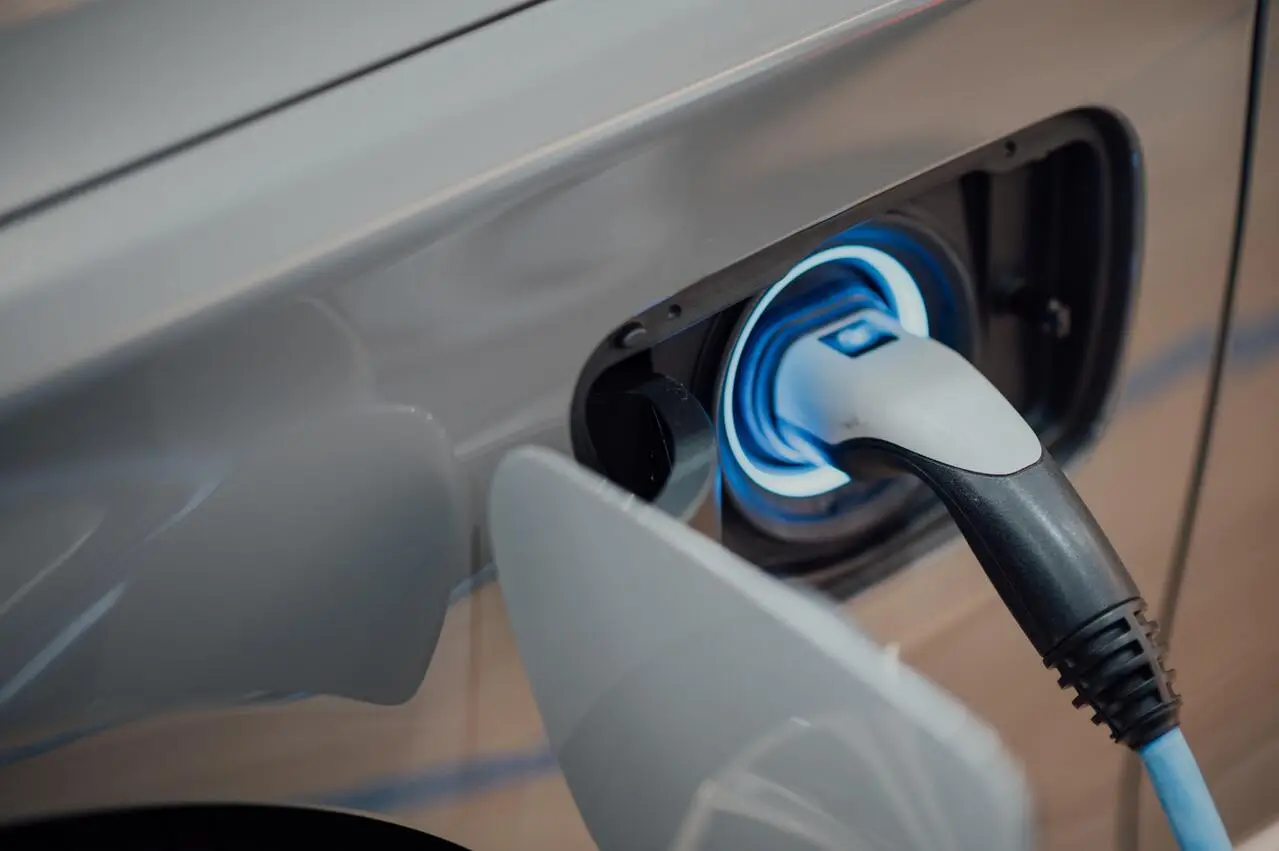 To boost EV production in Indonesia, the government plans to introduce incentives for manufacturers. There is also an existing plan to subsidize the purchase of electric cars and motorbikes, which is expected to be implemented this quarter. Industry forecasts show that EV fleets in Indonesia are expected to increase on the back of government support. Still, adoption is not likely to soar among motorists in the next nine years.
Indonesia lacks EV infrastructure, with very few public charging stations, mostly concentrated in the country's major cities. Affordability is also a leading issue among motorists, with the lowest-priced electric cars being more than twice as expensive as most internal combustion engine vehicles. The cheapest model available, a domestic-made electric battery vehicle, is priced at around 50 thousand US dollars. Fossil fuel-powered alternatives can be purchased at around 10 thousand US dollars.
For electric motorcycles, Indonesians are primarily concerned about reliability and power. The prices of battery-powered motorcycles are relatively close to standard combustion motorcycles, but motorists are worried about their performance and the lack of charging stations. While electric motorcycles can cover a distance of up to 100 kilometers each way, motorists are concerned about losing power in locations without nearby charging stations.
Opportunities in Indonesia's EV Ecosystem
Potential investors can look into strengthening the EV infrastructure in Indonesia to help accelerate adoption among motorists. Adding more charging stations and setting them up outside the islands of Java and Bali will help increase confidence in EV usage.
To address concerns regarding affordability, investors can also explore aid financing for consumers to support their electric vehicle purchases. Fintech companies can offer payment plans for EVs through lending programs supported by retail banks for flexible and affordable terms.
For EV production, battery production and manufacturing and distribution of e-scooters and commercial vehicles are more lucrative than electric cars. These segments can be the focus of manufacturers to leverage Indonesia's position as a global electric vehicle hub.
While EV uptake in Indonesia lags, there are opportunities for the country's electric vehicle industry to establish itself in the global EV supply chain. Producing and exporting batteries may be the key to developing this value chain. As many countries move toward net-zero emissions targets, Indonesia can cement its role in the global mobility market.