Indonesia's economy has expanded successfully in recent decades, rising to become the world's 16th largest with a GDP of more than 1 trillion US dollars in 2020. Prior to that, Indonesia's GDP rose from 27th in 2000 to 17th in 2015. However, this rise has stalled, with the country's ranking only rising by one position to 16th in 2020, despite low real GDP growth of 3.3% CAGR from 2016 to 2020. Meanwhile, China and Vietnam's GDP growth rates were 5.5% and 5.9%, respectively. Indonesia will require economic revitalization to realize its objective of becoming the world's fifth to seventh largest economy by 2045.
The digital economy of Indonesia is not merely a part of the country's growth; it is now the primary driver of economic development of the country. The development of a country's digital sector is inextricably related to its economic base and can be considered as a development cycle that constantly circulates and develops on top of one another.
Opportunities in Indonesia's digital economy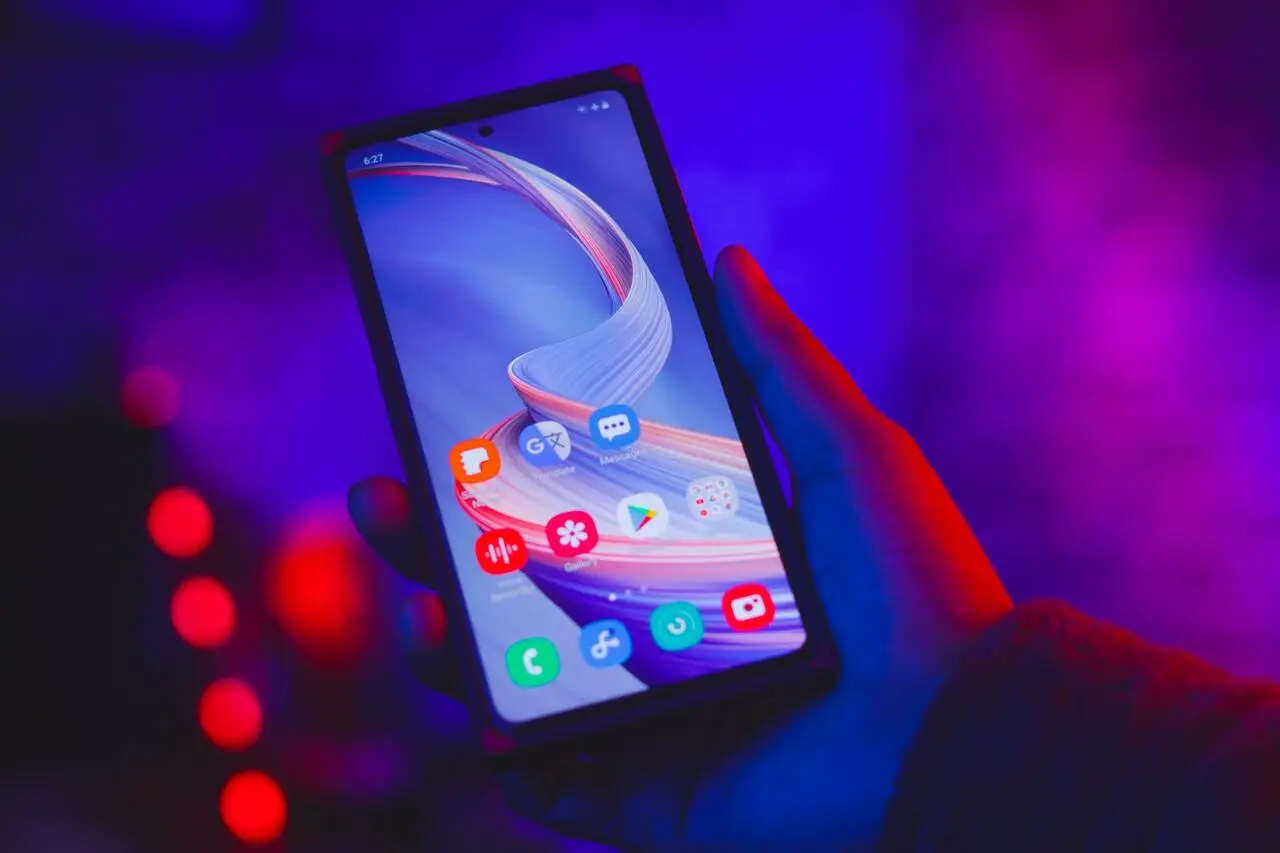 According to a recent study, Indonesia's digital economy will be valued far beyond 124 billion USD by the end of 2025. With a nearly 11% increase in 2022, Indonesia is proving itself in becoming a key contributor to the global digital economy.
The Indonesian government is concentrating on the digital integration of more than 64 million micro, small and medium enterprises (MSMEs) across the country through the "Go Digital Go Global" program. The government intends to digitalize 30 million MSMEs by 2024.
Indonesia is likewise attempting to nurture a startup ecosystem, with the government launching programs such as the #1000StartupDigital initiative. The country has the most unicorns in Southeast Asia, as well as one decacorn, or a firm valued at more than 10 billion US dollars. The GoTo Group, founded recently through the merger of the firms GoJek and Tokopedia, is working on a super app that will cover eGovernment, transportation, education, logistics, financial services, and communications. President Joko Widodo is fostering start-ups in the financial services, industrial, digital broadcasting, agribusiness and fisheries, education, health, and digital cities sectors.
Growth of MSMEs in Indonesia
To date, there are 64.2 million MSMEs in Indonesia which accounts for 97% of the workforce and employment. 90% or businesses are considered MSMEs, which provide more than 50% of employment in the entire world.
MSMEs are one of the most essential foundations of the Indonesian market environment. According to Ministry of Cooperatives and SMEs estimates for 2021, there are presently 64.2 million MSMEs contributing 61.07% or IDR 8.573,89 trillion to the nation's GDP.
Indonesian MSMEs employ 97% of the nation's entire workforce - approximately 117 million people, 64.5% of whom are women. By empowering them through digitalization, more updates and developments can be expected from Indonesia's growing digital economy.