With a 70% internet penetration rate across the country, Indonesia is the largest digital economy in Southeast Asia. Last year, the sector's economic value was recorded at USD 70 billion, and it is projected to reach USD 146 billion by 2025. The growth of Indonesia's e-commerce industry has made the country the most attractive investment destination in the region, surpassing Singapore.
According to Indonesia's Coordinating Ministry for Economic Affairs, the e-commerce industry recorded a value of IDR 401.25 trillion in 2021, logging a transaction volume of 1.73 billion. The shift to online shopping as well as new business owners that sold products purely online during the COVID-19 pandemic helped spur the growth of SMEs as well as the e-commerce industry in Indonesia.
Why is e-commerce important to the Indonesian economy and SMEs? How can the country's digital transformation support business activities and SMEs in the country? We look at the growth and opportunities in Indonesia's e-commerce market.
E-commerce and SME Growth in Indonesia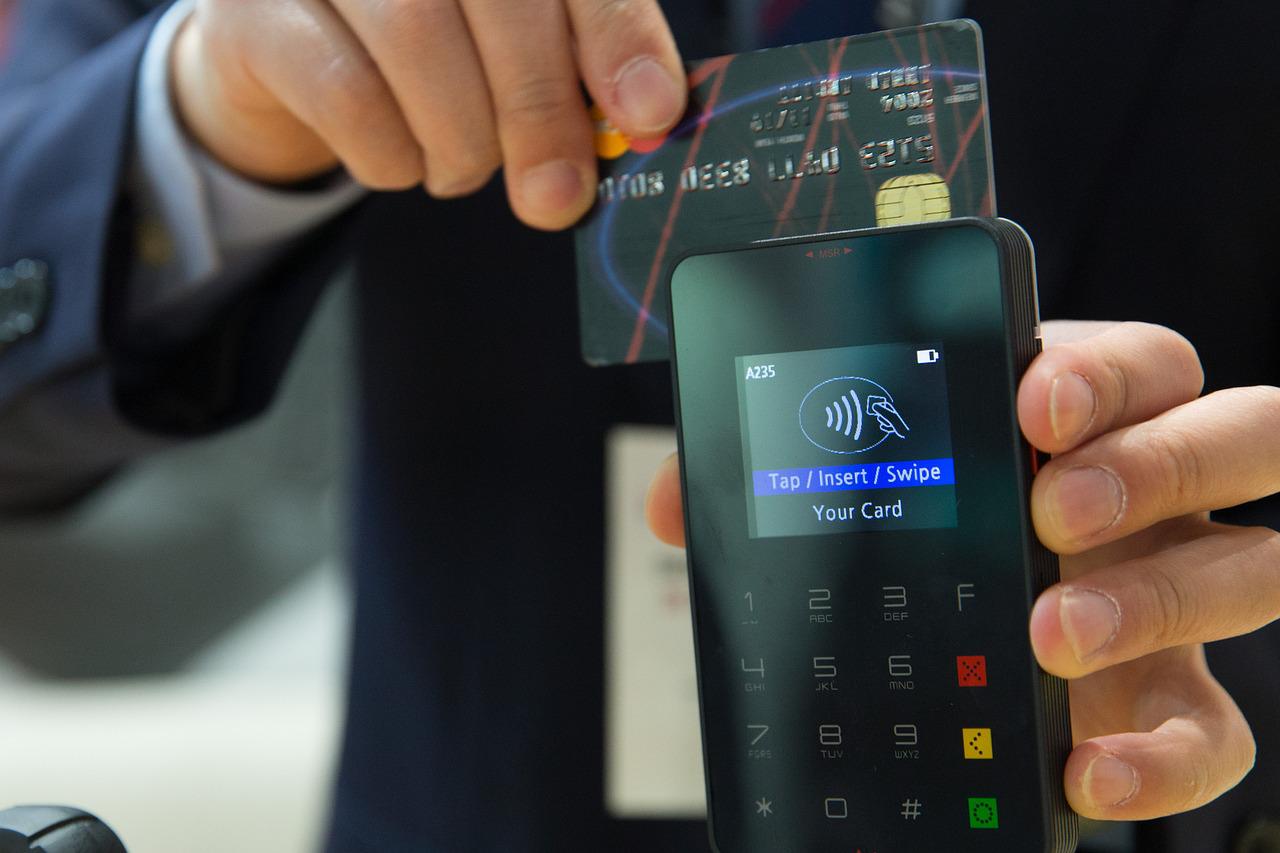 E-commerce statistics in Indonesia in 2022 show that the market is set to grow by 23.8% this year, reaching a value of USD 30 billion. From 2021 to 2025, e-commerce payments in Indonesia are also seen to grow by 22% and reach a value of USD 53.8 billion by 2025. As digitalization remains a major point for the development of the Indonesian economy, these statistics illustrate the rapid growth of the sector.
In a YCP Solidiance insight article, "The Growth of SMEs in Indonesia," it was also highlighted that 98% of the country's 62 million SMEs are microenterprises. Loan disbursement for SMEs have also reached pre-pandemic levels, signifying increased business activities for microentrepreneurs. The acceleration of the economy's digital transformation can help further the growth of SMEs in Indonesia.
With Indonesian government initiatives providing aid through cash transfers and enabling SMEs to secure financing, more microentrepreneurs can realize their businesses' full potential and be ready to expand their online storefronts and offerings to attract more customers.
Looking Ahead
More opportunities await SMEs once they embrace digital technology. Customer experience has not been a priority for most microentrepreneurs, but this will give them a competitive edge by providing an opportunity to drive customer engagement.
Chatbots and AI assistants can help businesses connect with potential customers and assist them in making a purchase. This will provide a seamless shopping experience that customers can keep coming back to, enabling the growth of e-commerce and SMEs in Indonesia.
The uptrend in e-commerce sales is likely to continue, and more payment options with "buy now, pay later" schemes will also remain to be popular among Indonesian consumers. Payment service providers like GoPayLater, SPayLater, Atome, and Kredivo are leading the pack in the market, and digital-only banks can also support consumers with these payment schemes.
Through continuous government support and stronger digital infrastructure, the growth of e-commerce in Indonesia can continue in the near future. As SMEs continue to adopt digital technologies to keep up with consumer demands, the market will develop and attract more investments, supporting Indonesia's growth and recovery.