Indonesia has planned to establish a national cryptocurrency exchange for 2023 as part of a broader financial sector reorganization. The Commodity Futures Trading Regulatory Agency of Indonesia, Bappebti, is in charge of crypto assets. With this, the Financial Services Authority will be in charge of cryptocurrency for the next two years. According to Bloomberg, the national cryptocurrency exchange will function when the agencies cede regulatory responsibility over cryptocurrencies.
In November 2022, the central bank released a paper on central bank digital currency (CBDC) and stated plans to launch one in 2023. Cryptocurrencies are still forbidden in the country as a form of payment, but they remain legal for trading. Indonesia aims to provide a stronger focus on its crypto exchange.
Indonesia's Crypto Exchange in 2023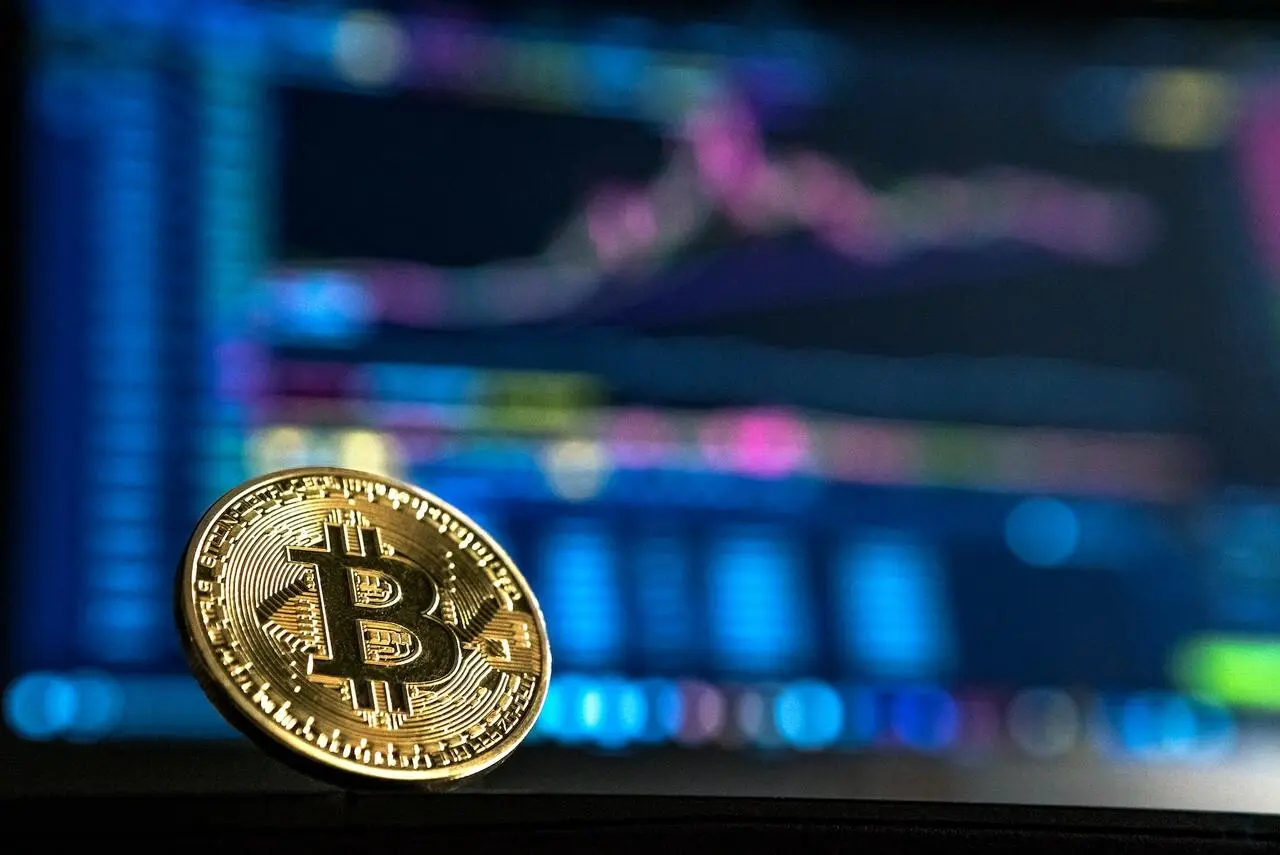 Even when the market activity slowed down in 2022, new investors continued to pour into the crypto industry. In the first 11 months of the year, there were 16 million crypto investors in Indonesia, up from 11.2 million at the end of 2021. During that period, trading value decreased to around 300 trillion Indonesian rupiahs, a fraction of the previous year's 859 trillion rupiahs.
The government of Indonesia is developing a cryptocurrency exchange. However, it will not be a competitor to Binance. Other cryptocurrency exchanges are considered physical traders of crypto assets in Indonesia by the country's Commodity Futures Trading Regulatory Agency. Behind the scenes, numerous other organizations are unique to the country and work similarly to traditional financial infrastructure.
An Overview of Crypto Exchanges in Indonesia
Indonesia's blockchain network is growing beyond exchanges. In 2022, the Indonesia Blockchain Association already had 28 member companies and organizations, making it an advocacy organization for blockchain and cryptocurrency. In addition to exchanges, the association also includes startups and IT firms that integrate blockchain in their ecosystems and crypto-focused media channels.
With this, there will be several changes and advancements in the crypto sector in Indonesia, as well as numerous opportunities for new enhancements. With the expansion of Indonesia's crypto network, the outlook and market size of their trade and currency will improve.
With the recent increase in trading volume and the number of traders and exchanges, it is possible to expect cryptocurrency and blockchain to grow significantly in 2023. With Indonesia's growing crypto community and already vibrant cultural environment, NFTs may be the next chapter in the country's crypto experience.