Indonesia's digital economy makes it one of the most dynamic and competitive markets in the world. The development of fintech in Indonesia has given rise to 20% of all fintech companies in Southeast Asia, which is projected to generate 8.6 billion USD in revenue by 2025. The funding and foreign investments received by these companies has helped grow Indonesia's fintech market size, which is dominated by e-payment platforms and peer-to-peer lending services.
In contrast to global fintech investment trends, which shows a decline in funding this year, the development of fintech in Indonesia continues to be supported by funding from private equity companies and investment managers. Jakarta-based fintech company Xendit received 300 million USD in their latest Series D financing, led by global investors Coatue and Insight Partners.
Fintech investments in Indonesia are expected to double this year, as seen from the rapid growth in all verticals from the beginning of the COVID-19 pandemic. What lies in the future of fintech in Indonesia? We look at the growth of fintech and the potential market size for companies in Indonesia moving forward.
The Growth of Fintech in Indonesia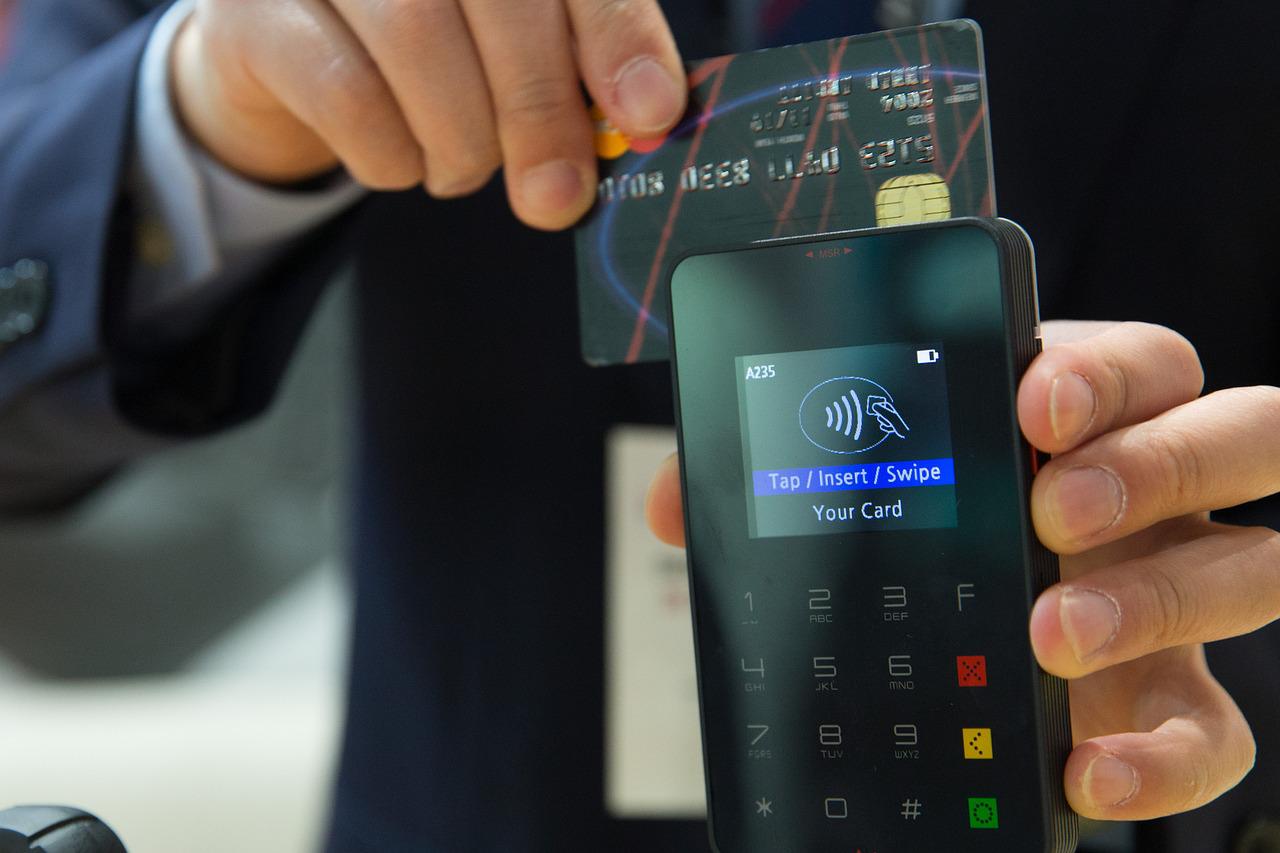 According to reports, Indonesian fintech companies enjoyed the second largest volume of foreign investments in the fintech space in the ASEAN. These groups raked in more than 900 million USD or 26% of all fintech investments in the region in 2021. That momentum continued this year, with fast-growing fintech startups in Indonesia already securing significant funding in the first half of 2022.
Robust activity and fundraising helped expand opportunities in the Indonesian fintech space in 2021. E-wallet transactions, financing for small and medium-sized enterprises or MSMEs, and microloans have served many of Indonesia's unbanked and underbanked population as well as the informal sector which includes both the working class and small businesses that don't have access to credit and financing.
Digital payments remain to be the largest subsector in the growth of fintech in Indonesia. Many merchants have also adopted policies that only allow cashless transactions, reporting higher sales and lower costs as the effect of this transition.
Bank Indonesia's QRIS, or Quick Response Code Indonesian Standard, is widely adopted from supermarkets to street vendors. This code not only enables microentrepreneurs to allow digital payments, but also helps them build credit to avail of financial products like loans in the future.
Looking Ahead
Many innovations in the financial services industry such as mobile banking and remittance technology have presented many opportunities in fintech in Indonesia. Besides digital banks, e-money, and P2P lending services, other forms of enablement like payment gateways and application programming interfaces or APIs for payments, credit scoring, and online verifications are also showing a lot of potential in the country.
There are also opportunities for mergers and acquisitions in the fintech space in Indonesia. As more groups seek to add more digital entities to increase their product offerings, the development of fintech in Indonesia will likely include companies absorbing other platforms or entities. Collaborations among financial services players, both in the fintech and technology industries, will also support innovations in the digital banking and finance space in the country.