On January 18, 2022, Indonesia's Parliament passed a bill approving construction for the relocation of the country's capital from Jakarta to "Nusantara" in East Kalimantan province, with the move expected to be completed in 2024.
Indonesia moving its capital city is expected to promote a more sustainable way of conducting business, with plans to create a low-carbon government center that fully utilizes advancements in technology for a greener, more efficient, and more digitally advanced capital.
This presents boundless opportunities for stakeholders to buy into the country's long-term smart city planning, expanding on the Smart City Movement introduced in 2017 and bringing Indonesia one step closer to its goal of developing "100 Smart Cities" by 2045.
Indonesia Smart City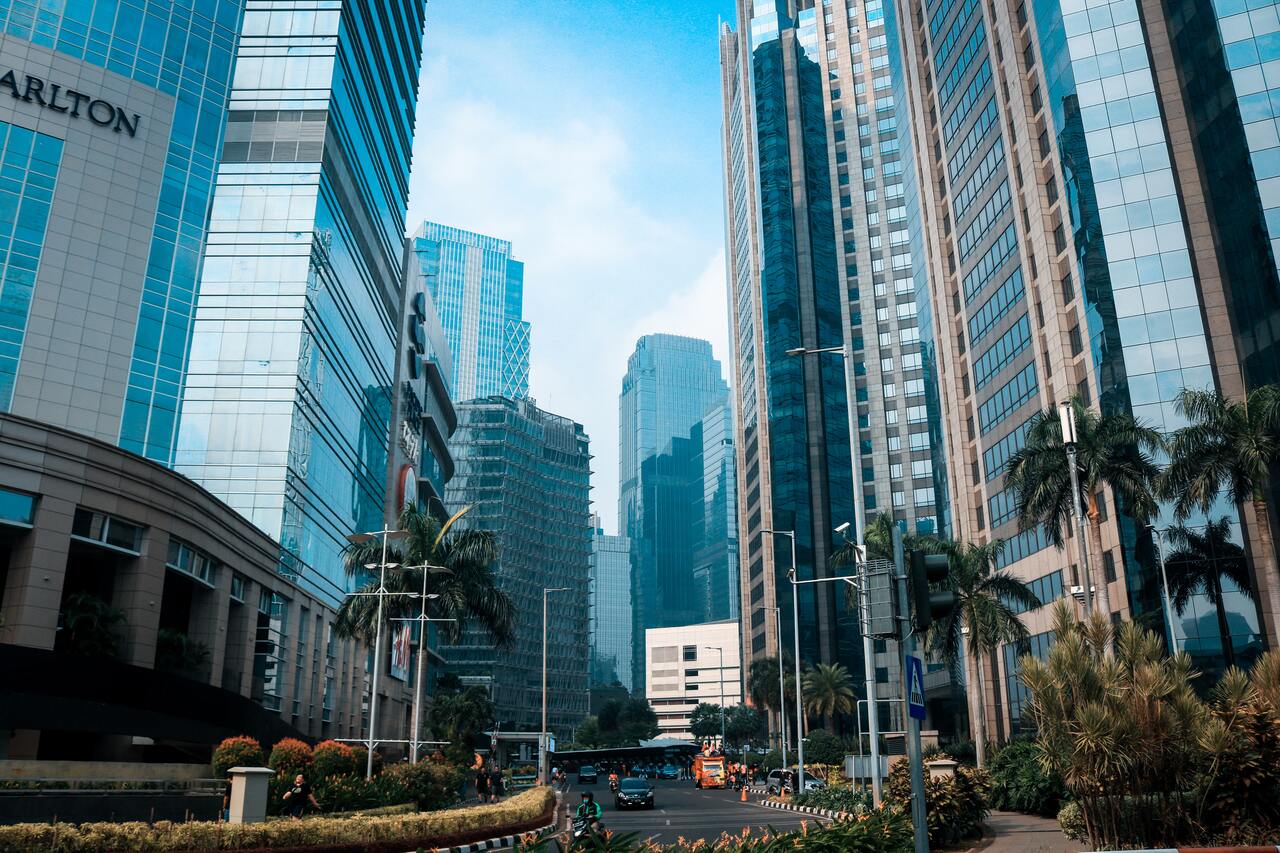 The ASEAN Smart Cities Framework defines a smart city as harnessing "technological and digital solutions as well as innovative non-technological means to address urban challenges, continuously improving people's lives and creating new opportunities."
Indonesia started its smart cities transformation in 2013 with Bandung, the capital of West Java, creating the first-ever city-command center in Indonesia, followed in 2014 by the country's current capital, Jakarta, developing its own system.
Large-scale planning for smart city growth began with the introduction of the nationwide Smart Cities Movement in 2017, which aims to create 100 smart cities within the country by 2045, focusing on pillars such as information, infrastructure, and implementation. These are all made possible through private-public sector cooperation and partnerships that utilize digital solutions such as Artificial Intelligence, Machine Learning, and the Internet of Things (IoT) to address technology and efficiency gaps in education, government, business, and other sectors.
Smart City Growth
Currently, more and more areas in Indonesia are beginning to adopt smart city practices in order to foster economic development, urge higher education in technology and innovation, and address area-specific deficiencies, specifically in overpopulated urban centers.
The stories of Bandung and Jakarta, as well as emerging smart city areas in West Java, are an encouraging benchmark for the future success of Nusantara. As the country slowly but steadily makes its move, expect smart city planning to be fostered by businesses and companies wanting to make Indonesia into a "smarter" future.