A decrease in the international trade traffic during 2020 has resulted in Indonesia's coal production to exceed the level set of 550 Million tons. This is because 72% of coal demand is usually targeted for the export market, mainly for China and India, by 47 Million tons demand decreases recorded in October 2020.
The global imbalance of coal supply and demand has abolished the coal value to a lower lever at USD 49.4/ton, the lowest it has reached since 2015. Per Indonesia's energy market, energy demand worldwide has been dropping as efficiency improvements are implemented.
The Government's FDI Inviting Approach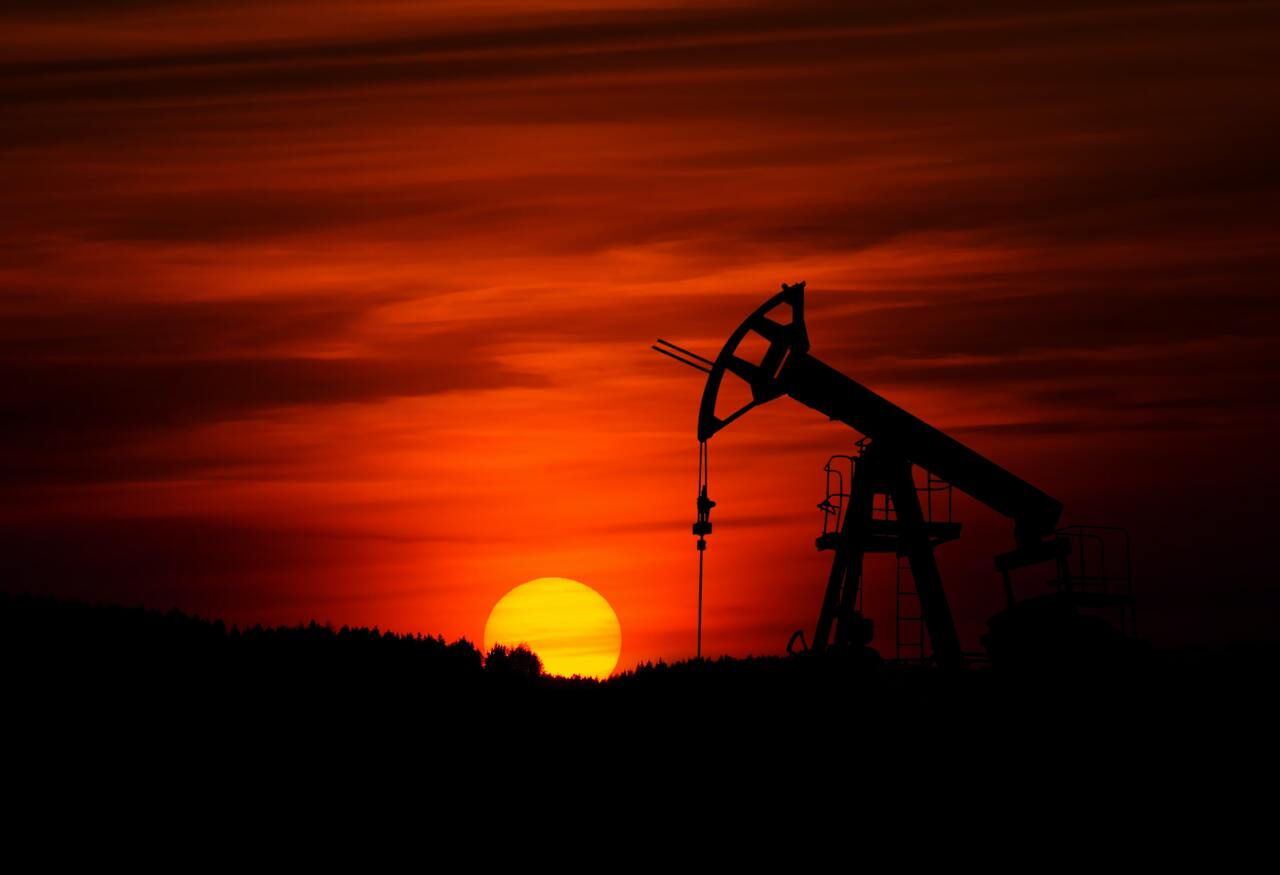 In contrast, Indonesian coal power plant capacity has been increasing since the first half of 2020 by an additional 520 MW, bringing the total fleet capacity to 35.2 GW; with this capacity alone, we can project Indonesia's coal power capacity to grow and reach 57 GW by 2028.
The increase of coal power plant capacity is following the government's target to increase the current coal target production by 513.6 million tons in 2021 despite the lower demand.
The Indonesian government also increases the current oil and gas production from 0.7 million BOPD and 5.5 BSCFD of oil and gas to 1 million BOPD and 12 BSCFD by 2030.
The Indonesian government also strives to improve the energy sector's investment attractiveness through several policies that ease and encourage foreign direct investments, including the reintroduction of cost recovery PSC.
The cost recovery production sharing contract (PSC) enables energy sector companies in Indonesia to choose whether to use a cost recovery or gross split-based production sharing contract. In a cost recovery-based PSC, the government reimburses companies for upstream-related expenses for up to 85% of its share as earnings from domestic oil and gas blocks' exploitation activities.
Alongside the PSC restructuring, the government also eliminates import taxes for Liquified Natural Gas (LNG) and temporarily postpones abandonment and site restorations fees.
Meanwhile, in the gross split-based production sharing contract, companies bear upstream costs themselves, allowing the government to receive more minor cuts of the revenue. The Energy and Mineral Resources (ESDM) Ministerial's regulation intends to provide legal certainty and improve the industry's attractiveness.
Optimizing Existing Oil Projects
As the crude oil prices begin to recover, the government estimates that the national oil and gas industry will establish 616 new wells this year. The target is the highest since 2014 and is a 150% increase from 2020 drilling activities.
Development wells are conducted in areas with proven oil and gas reserves. The strategy is to optimize the oil drilling from existing fields instead of exploring new fields to drill.
SKK Migas plans to accelerate the oil production activities up to 1.000 development wells per year by 2025, requiring USD 2 Billion to achieve the target.
Indonesia seems to be focusing on coal, oil, and gas to recover from the COVID-19 pandemic crisis with robust and ambitious targets.
By optimizing existing projects, increasing productivity, and restructuring legal frameworks, Indonesia hopes to become an attractive destination for investors seeking to explore fossil fuel energy depth.