Healthtech startups are becoming part of the national healthcare system. Online health apps in Indonesia have joined forces to support the Indonesian government's coordinated measures to deal with the COVID-19 pandemic by providing free home consultations to those in need.
The State-Owned Enterprises Ministry has been asked by the COVID-19 Task Force to coordinate health and medical apps in conducting distance medical observations on patients with suspected COVID-19 symptoms who are under self-imposed isolation. Patients can get a consultation with doctors through phone calls or mobile apps.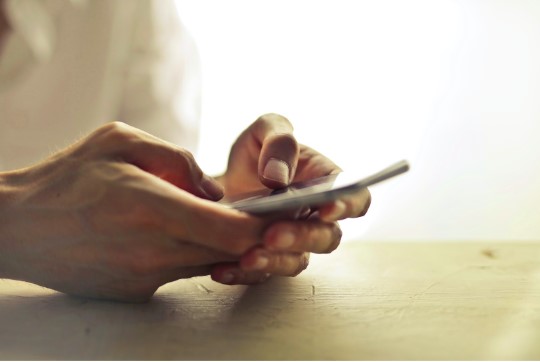 Through various online services, which will be integrated with the government's COVID-19 Task Force, doctors will advise users on how to prevent them from incurring the virus and analyze if they develop related symptoms. The government task force then will be alerted if they need further treatment at the hospital.
The medical personnel then will decide whether the patient has to be transferred to the government's isolation facility at the Asian Games Village in Kemayoran, Central Jakarta, be admitted to referral hospitals, or self-isolate at home under the supervision of the medical personnel and also the app doctors.
Surge Demand for Telehealth
The outbreak of COVID-19 has prompted a surge in demand for telehealth. Due to limited healthcare facilities in several regions, people need more information that is easy to use without the need to go to the hospital. Authorities alone don't have adequate capacity to manage the pandemic with a lack of medical staff and protective gear, and less than 4,000 hospital beds for COVID-19 patients in a country of 270 million people.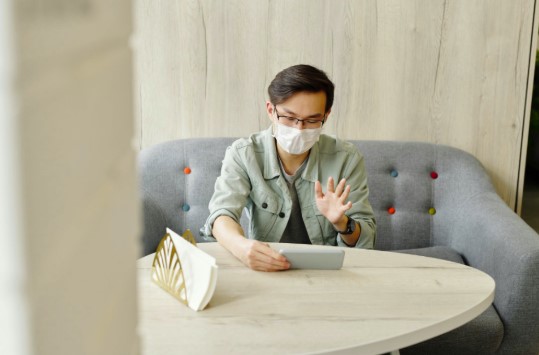 Doctors in Indonesia are working double-time to treat patients both at hospitals and online apps, as coronavirus cases surge in Indonesia. The government is also recruiting volunteers to join the task force as medical personnel who will be assisting patients in self-imposed isolations. The volunteers will be equipped with personal protective equipment to ensure their safety.
In West Java Province, for example, the local authority has set up its own telehealth service which 49 million residents can book COVID-19 tests. The West Java Governor, Ridwan Kamil, stated that the app will make sure that people don't go to hospitals for the smallest symptoms.
Indonesians are Encouraged to Install Surveillance Application
The country's Minister of Communication and Information Technology, Johnny G. Plate, is encouraging Indonesians to install the government's Peduli Lindungi app which will help them to protect themselves from coronavirus infection.
Peduli Lindungi was designed as a tracing, tracking, and fencing app, a part of the government's effort to carry out integrated surveillance to contain the spread of COVID-19. The app will send an alert for the users if there is a person under surveillance, patient under observation, or a confirmed COVID-19 patient within the radius of two to five meters. Their movement can also be monitored by the Health Ministry's web-based dashboard.
The Peduli Lindungi app, which has been installed by around 358,000 users, can also identify large crowds of people and send a notification to the National Police. Adding to that, foreign nationals and returning Indonesian citizens who enter the country's borders can also be monitored through this app.