As Southeast Asia's most densely populated nation, Indonesia experienced severe long-term economic damages due to the COVID-19 pandemic, forcing companies to pivot their strategies and restructure their plans to meet the changing consumer demands and unprecedented changes in the market.
Indonesia consumer behavior during the pandemic had shown signs of moving inward towards online and modern shopping, focusing on health, home delivery services, and e-commerce platforms. The COVID-19 pandemic also reduced consumers' consumption basket size, primarily cutting the shares of the food and beverage segment by 4 percent.
Health and Hygiene
Indonesian consumers are growing interested in consuming vitamins and supplements, expressing higher intention to maintain their personal hygiene as one of the most effective preventions of COVID-19 infections. The change in consumer behavior has resulted in the increasing traffic sales of healthcare products and consumer goods.
Homecooked Meals
During the COVID-19 pandemic, the consumption of homecooked meals surged up to 69 percent compared to the pre-pandemic level due to the hesitation of eating out as a measure to contain the COVID-19 virus spread. As a result, online food delivery became the preferable option for Food and Beverage MSMEs to sell their home-cooked products through the platform.
Home Entertainment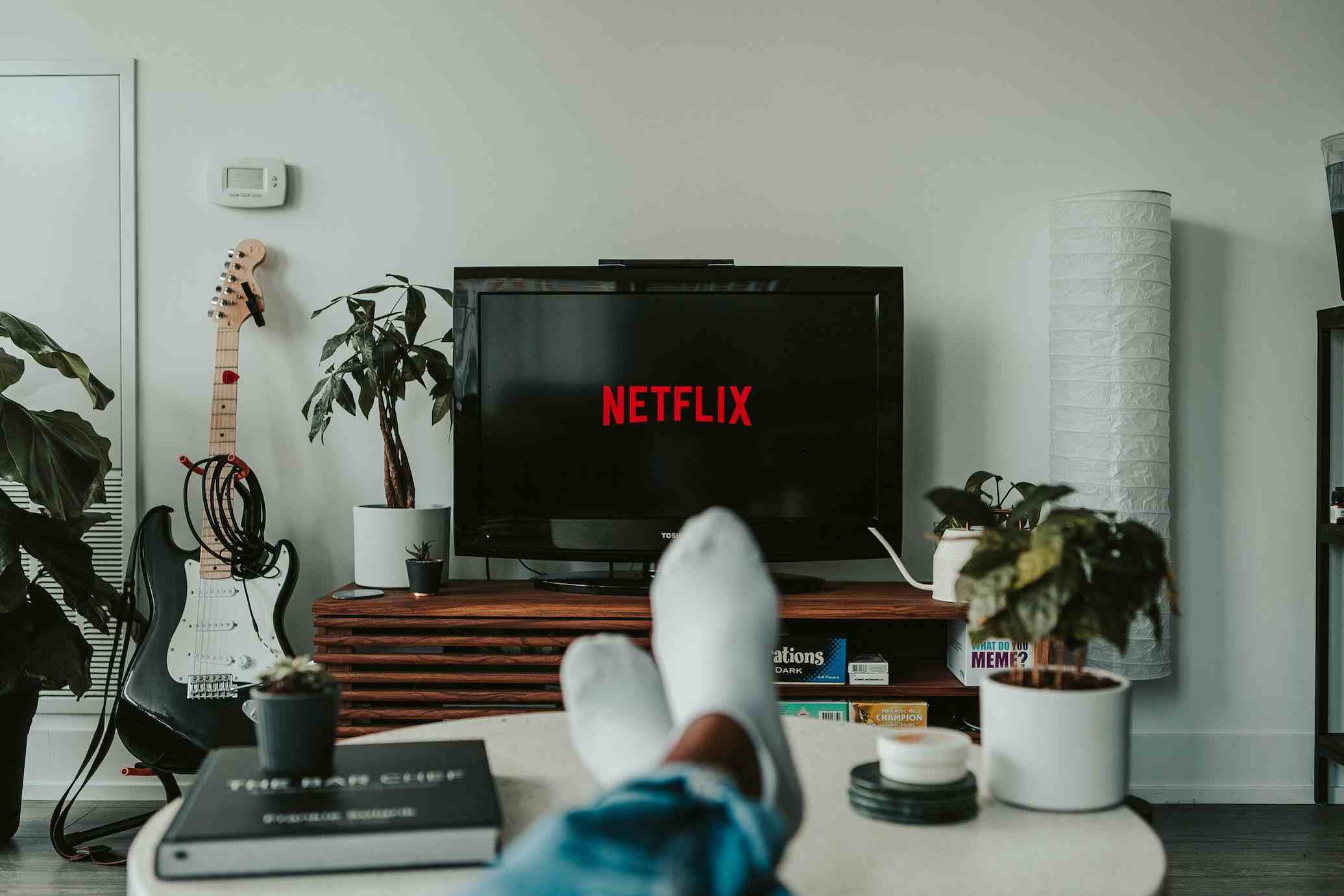 Indonesian consumers are looking for ways to make their home more comfortable, residing towards work-from-home culture and positioning their houses as the primary source of entertainment regardless of the COVID-19 presence. The rising interest in staying at home is evident in the number of homeware and appliances sold online, becoming one of the most highlighted segments in Indonesia's dominant e-commerce platforms.
E-Commerce Adoption
E-Commerce adoption has grown to a significant 66 percent by the end of 2020. In contrast, the number of physical stores in the country had declined by 24 percent, forcing companies to establish an online presence and cater to the e-commerce culture.
Indonesia consumer behavior changes have highlighted several goods necessary for today's market: preventive healthcare products that promote immunity booster, wellness, and nutrition, followed by packaged food, e-commerce platforms, delivery apps, and homeware appliances. However, the adoption of online grocery shopping is still relatively low compared to neighboring countries, meaning Indonesian still opt for traditional markets and go to supermarkets to fulfill their daily needs.
The awareness of saving and investments is growing as the COVID-19 pandemic emphasizes the importance of urgent balance for healthcare needs. The economic uncertainty induced by the pandemic has exponentially impacted consumers' confidence and pushed Indonesian consumers to become more hesitant about shopping, resulting in the decrease of tertiary product sales as people become more thoughtful about their shopping behavior.
All in all, Indonesian consumers are showing signs of continuation on the COVID-19 pandemic behavior, such as staying at home, focusing on house comfortability, delivery-focused shopping, and increasing their financial literacy and awareness. As the country slowly recovers from the pandemic through a massive vaccination program, Indonesian consumers would likely retain several cultures made during the pandemic instead of going back the way it used to at the pre-pandemic level.