Indonesia is slowly recovering from the adverse effects of the COVID-19 pandemic on its economy. After providing fiscal support, the government is now rolling back on providing stimulus to impose stricter fiscal rules. With more than 50% of the population already fully vaccinated, it is projected that Indonesia's economic growth will reach 5.2% this year, and between 5.3% to 5.9% in 2023.
With the Indonesian economy being the largest in Southeast Asia, and with a history of overcoming a financial crisis in the late 1990s, bouncing back may not be a problem for the country. However, there are still plenty of room for improvement as opportunities present themselves to businesses looking to expand in Indonesia in the coming years.
What will Indonesia's business outlook look like this year and in the next few years? What will Indonesia's economy look like post pandemic?
Business Outlook for Various Sectors of Indonesia's Economy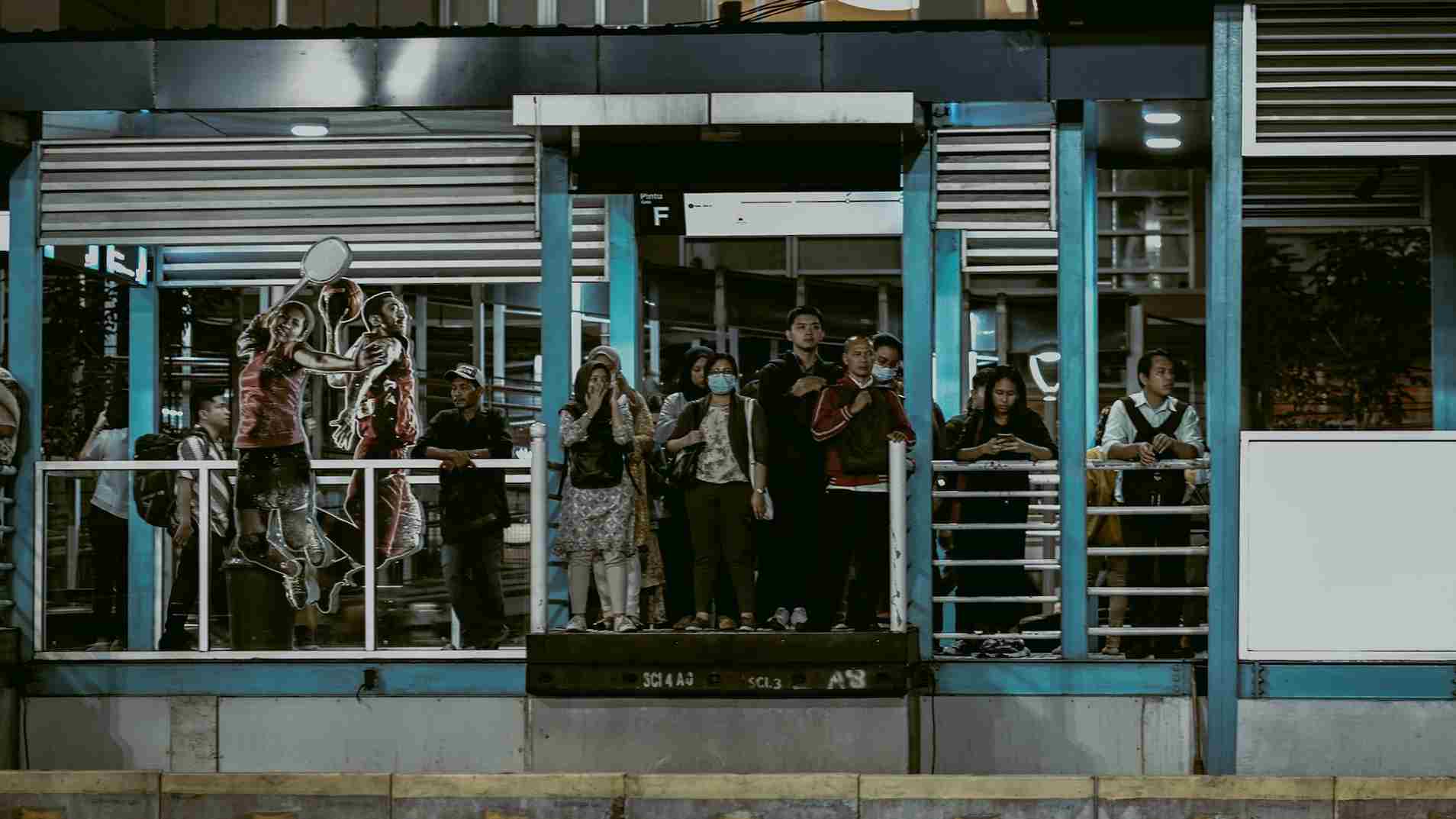 As an emerging market economy, Indonesia's gross domestic product (GDP) relies on both state-owned enterprises and large privately-owned companies. The emergence of small and medium-sized enterprises, as well as startup companies, have also helped diversify the landscape of the country's economy. Some key sectors include agriculture, oil and mining, manufacturing, automotive, and e-commerce.
The manufacturing industry is expected to accelerate Indonesia's GDP growth. In 2021, it contributed 0.75% to the country's economic growth. According to the Ministry of Investment, the industry is geared towards contributing more than 20% to Indonesia's GDP growth by 2024. The government is planning to establish Indonesia's Digital Industry Center 4.0 to support the manufacturing industry.
The food and beverage industry also drove Indonesia's economic growth in 2021. The necessity, as well as robust household consumption of food, helped the industry account for 6.66% of the country's GDP. It is projected that the food and beverage industry's revenue will reach a compound annual growth rate (CAGR) of 25.25% from 2022 to 2025.
E-commerce Paving the Way for SMEs
The development of Indonesia's digital economy also gained traction during the pandemic. The country welcomed 21 million new users of online services in the last two years. The digital transformation brought about by the pandemic was not lost on the Indonesian government, which then managed to create a digital roadmap for 2021-2024.
These development plans include improving the country's digital infrastructure, eyeing the completion of 4G infrastructure in more than 10,000 subregions by this year, as well as plans to achieve even distribution of 5G networks by 2025.
Indonesia's digital economy grew by almost 11% last year, and the country plans to transform the country into a digital society. The government has launched a Digital Talent Development approach where citizens are taught basic to advanced digital skills depending on their participation in the private and public sectors. It is also planning an eGovernment program where business processes, data and information, budget planning, and more are all conducted online.
With plenty of purchasing power from Indonesian consumers and businesses both online and offline, manufacturers and retailers can find their footing in Indonesia's economy post pandemic. As both government policies and customer activity continue to drive the country's positive business outlook, it's safe to say that Indonesia will become one of the world's largest economies in the coming years.