Indonesia went through 2020 and 2021 by dedicating its resources to revive its economic sectors previously disrupted by the COVID-19 pandemic. The country experienced hardship and multiple economic downfalls as the pandemic prolonged through mutations during the period.
However, the first year of the pandemic saw exponential digital investments amounting to USD 4.4 billion of total funding. The fintech alone accounts for USD 904 million of funding or 24 percent of Indonesia's 2021 digital investment.
The archipelago's digital ecosystem is still in its nascent stage, experiencing robust growth in each of its subsectors. Among the race of digital funding, e-commerce, ride-hailing, and food delivery, education technology, payments, lending, and health-tech stand as the leading subsectors in the landscape investment-wise.
Therefore, Indonesia's fintech is poised for massive development with unique conditions adjusted to the country's macroeconomic factors.
Therefore, the evolution of fintech lending subsegment in Indonesia must consider the country-specific terrain that Indonesia is still predominantly home to MSMEs and individuals with limited access to financial literacy and digitalization.
Even though the country is now at the peak of its working-age population, Indonesia challenges raising its GDP per capita through consumer spending and local production capability.
However, the government still produces merely 32 percent of the United States GDP per capita despite its dense population. Additionally, Indonesia currently possesses low loan disbursement per GDP compared to other countries, implying that the government is yet to utilize its financing capacity and provide equal opportunities for MSMEs to contribute to the economy.
Opportunities for P2P Lending Growth Indonesia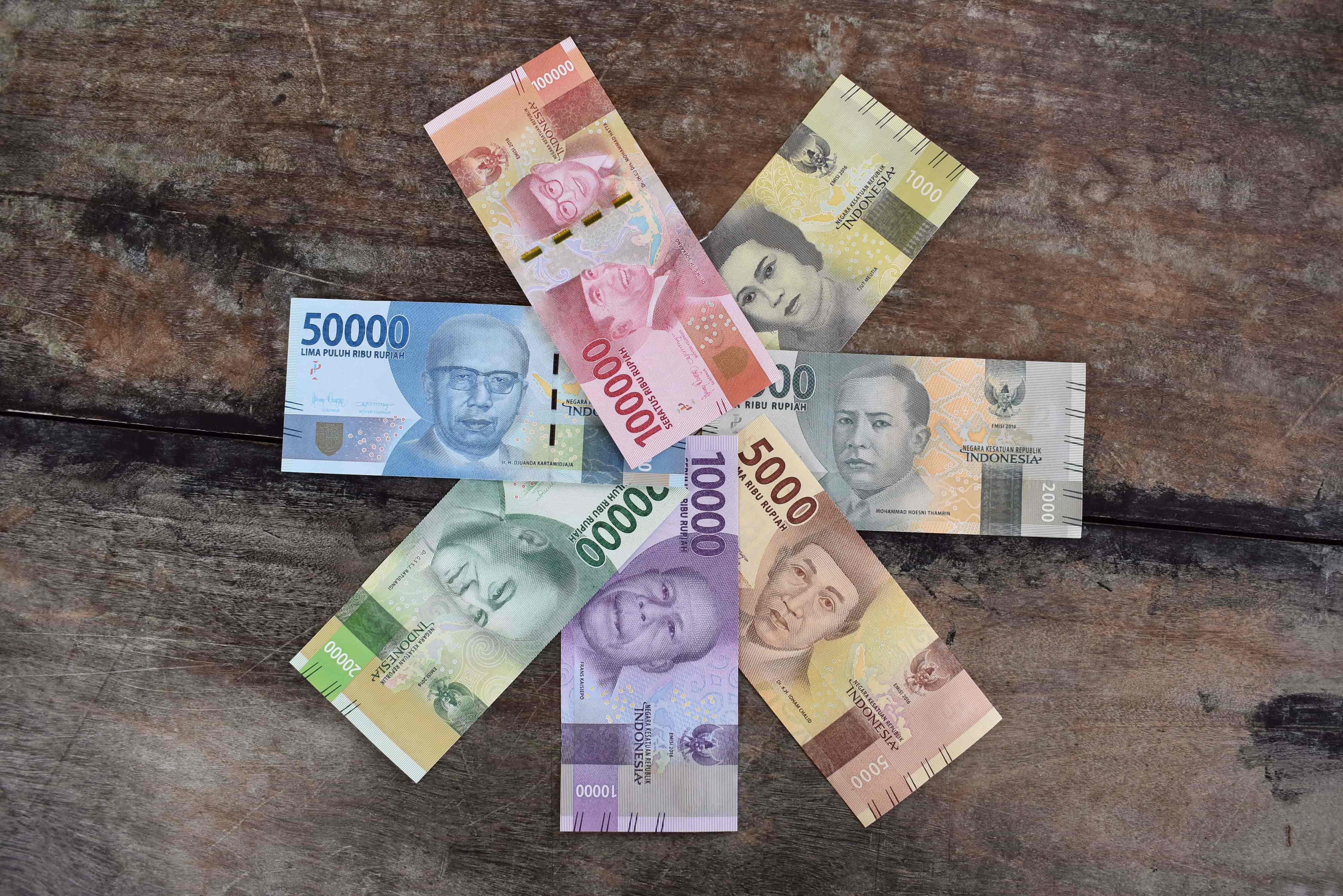 With limited exposure to financial literacy and digitalization, most MSMEs in Indonesia currently do not have access to credit.
The condition provides ample room for growth for fintech lending companies to solve the long-overdue issue and facilitate credit demands in the middle and lower segments.
So far, conventional lending providers have yet to address the challenges existing in the microfinancing landscape due to apparent infrastructure and technology laggards.
Supporting Factors for P2P Lending Indonesia
In recent years, Indonesia has established a series of codes of conduct to allow players and investors better confidence levels to tap into the fintech industry through the Financial Services Authority, OJK.
The dynamic and unique fintech natural condition in the country has pushed the government to provide innovation and different perspectives into making the regulatory framework.
Today, Indonesia's fintech industry is overseen by OJK from a high-level view to ensure players conduct proper operations alongside establishing the Fintech Lending Players Association to act as the center for collaboration and communication between the public and private parties.
With solid government supervision and a large market cap offered by Indonesia, the fintech lending loan disbursement expects to reach a 214 percent growth rate in the upcoming years, eventually increasing 12.4 percent of credit access for Indonesian residents.
Today, the country is home to many soon-to-be unicorns in the fintech lending industry, such as Investree, UangTeman, and other fintech startups currently receiving exponential exposure and opportunities to consolidate or organically scale its size with the help of robust investments and a colorful landscape.