The growth of the ecommerce industry in Indonesia is unsurprising. Known as one of the most highly online countries in the world, Indonesia is widely known as a digital-first nation. It is also home of some of the world's billion-dollar tech startups like Gojek and Tokopedia.
Government policies plays a key role in Indonesia's digital economy. The government is eager to back digitalization efforts to support economic recovery, engage citizens, and lead the country's overall development.
Almost half of the population, or 138 million consumers, shop online in Indonesia. The average revenue per user is expected to be around $395. This high ecommerce penetration rate in Indonesia has created a market worth at least $8 billion, with an opportunity to grow to more than $40 billion in the next five years. It is projected that the industry will log a strong growth rate of 23.8% this year.
What does Indonesia's ecommerce landscape look like, and what opportunities lie in the country's digital economy for businesses across Southeast Asia?
Breaking Down Indonesia's Ecommerce Landscape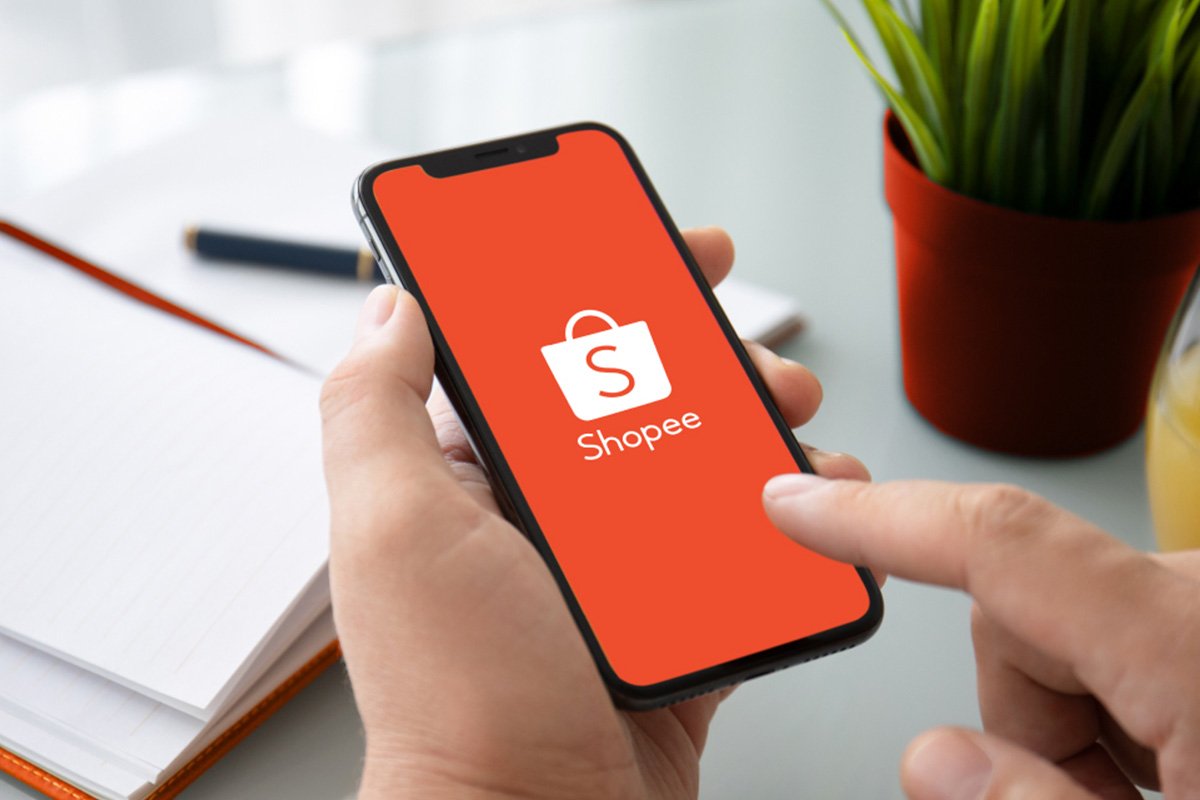 Due to its archipelagic geography, most ordinary retailers will find it hard to reach all consumers in over 17,000 islands, especially in remote areas. E-commerce has helped many businesses increase their market share through the digital economy, while also helping other retailers by allowing bigger businesses to partner with them for more localized distribution.
The fashion industry has the largest market share in e-commerce, accounting for 31% of revenue. Electronics and media closely follow at 23%. Food and personal care contribute for 16% of the market's revenue. Toys and hobbies add 16%, and furniture and appliances account for 14%.
The top e-commerce sites in Indonesia in 2021 included Tokopedia, Shopee, Bukalapak, Lazada, and Blibli. Tokopedia earned the greatest market share, with more than 135 million clicks. The rise in e-commerce sales also prompted the emergence of "buy now, pay later" payment models, supported by these e-commerce sites as well as banks and other digital finance services.
Last year, two of Indonesia's unicorns, Gojek and Tokopedia, announced their merger. With a combined valuation of $20 billion, the GoTo Group offers e-commerce as well as ride-hailing, food delivery and financial services among others. It's now looking to be a powerful force in Indonesia's e-commerce growth, which will also extend to other Southeast Asian countries.
Opportunities for Collaborations
The wide adoption of ecommerce in Indonesia can be partly attributed to the government's effort to introduce initiatives that enable consumers to thrive in a digital economy.
After introducing their digitalization program called "100 Smart Cities Movement" in 2017, partnerships became essential do driving development. According to a white paper published by YCP Solidiance titled "Can Indonesia Achieve '100 Smart Cities' by 2045?" collaboration between the government and companies across various sectors in the technology industry will be the key to realizing the smart cities vision.
As Indonesia recovers from the COVID-19 pandemic, more opportunities become available for partnerships in the national, regional, and cross-country levels. With the rise of activities in several industries driving Indonesia's digital economy, other sectors can expect more growth through digitalization.
Small and medium-sized enterprises in Indonesia also need to adopt digital technologies to enjoy similar growth, as they play a huge role in the country's economic landscape.
With so many prospects for collaborations across various industries and between the public and private sectors, Indonesia can only grow from being a digital-first economy. This will not only inform the country's market performance, but will influence its neighboring economies in Southeast Asia as well.