Bank Indonesia (BI) has just announced five measures to stabilize the rupiah, following the recent official report of the first confirmed cases in the world's fourth-most populous country. Indonesia's main stock index fell 1.4% right after the announcement.
Foreign investors sold a net Rp 33.6 trillion (USD 2.36 billion) in both Indonesian stocks and bonds throughout the last week of February, as USD 5 trillion was wiped off stock markets worldwide in the worst week for global shares since the 2008 financial crisis.
The benchmark stock index, the Jakarta Composite Index (JCI), fell 7.3% to 5,452% over the week and the rupiah depreciated by 4.1% to 14,234 per US dollar. Ten-year Indonesian government bond yields, indicating investment risk that rose 35 basis points to 6.83%,
President Joko Widodo announced on Monday (March 2) that two Indonesians had tested positive for COVID-19. A 64-year-old woman and her daughter had become infected after contact with a Japanese citizen who tested positive in Malaysia (Feb 27) after visiting Indonesia in early February.
More than 84,000 people worldwide have been infected with the virus, with more than 3,000 have died and new cases increasingly emerging outside the country in which it is believed to have originated.
Supporting Export & Import
For the first measure, the requirement for banks to store their dollar funds at BI termed as the US$ reserve requirement ratio (RRR), would be lowered to 4% from 8% at present, starting March 16.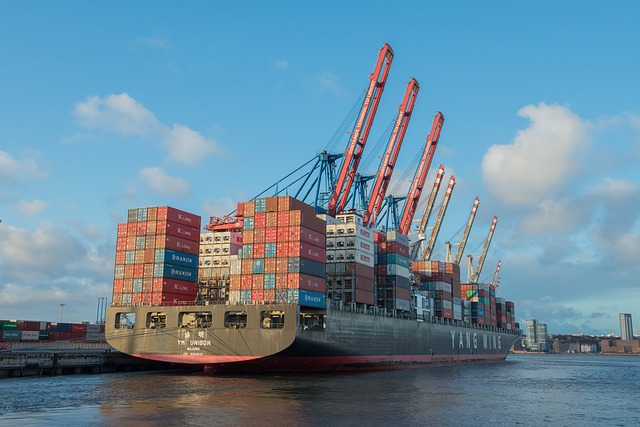 Secondly, starting April 1, the government will also lower rupiah RRR by 50 basis points (bps), this can only be applied for banks with clients engaged in export and import activities. These two measures are projected to support export and import activities, as stated by BI Governor, Perry Warjiyo.
Triple Intervention in the Market
Third, BI was also overseeing "triple market intervention" to stabilize the country's currency in the domestic non-deliverable forward (DNDF) and spot markets, as well as buying government bonds (SBN) on the secondary market.
Approximately Rp 103 trillion (USD 7.24 billion) worth of SBNs has been brought by the central bank, Rp 80 trillion of which followed its assessment that the novel coronavirus may pose risks to Indonesia's economy. The volume of intervention has been increased so the market will be assured and confident that BI is always in the market to guard the market. The Governor mentioned that BI will intensify intervention in the financial market through triple intervention to stabilize the rupiah, following its fundamental value.
Encouraging Foreign Investors
Through the fourth measure, foreign investors who sell rupiah bonds yet place their proceeds in Indonesian banks are now allowed to turn them into underlying transactions in the domestic non-deliverable forward (DNDF) market. Hence, foreign investors no longer need to hedge to offshore indexes. The Governor believes that this measure will enable investors to commit to Indonesia, which would be strong in the future.
Meanwhile, the last measure from the central bank will also encourage foreign investors to use domestic banks as custodians for investment activities. This measure is also expected to be effective in stabilizing the rupiah from the supply-side of the US dollar and anchor the thin domestic foreign exchange market.