Solidiance speaks the language of Indonesia's automotive market. Our dedicated automotive consultants are able to highlight challenges and opportunities in Indonesia automotive industry and help the clients to enter Indonesia automotive market as well as create a profitable and sustainable growth for their companies.
As one of top automotive consulting firms in Indonesia, we provide market strategy in these following areas: fuel emissions, motorcycles, electrical vehicles, automotive coatings and refinishing for OEM and aftermarket, commercial vehicle, passenger vehicle, light duty, heavy duty, and off highway vehicles. We also have strong expertise in automotive tiered suppliers such as engine, transmission, telematics, battery, hydraulics, brake, tires and audio entertainment system.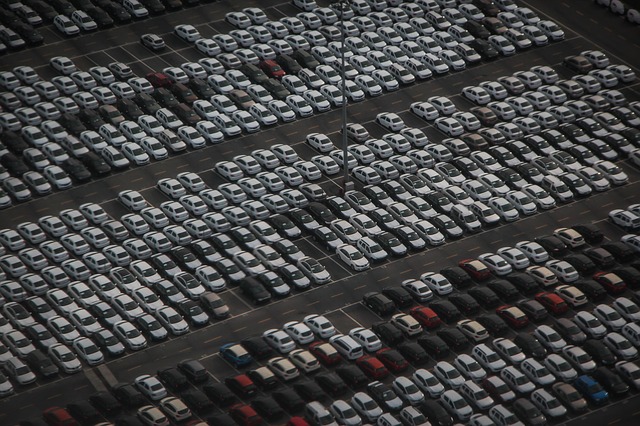 We offer leading, professionally dependable market-research services and market strategies for automotive companies, which include, but certainly are not limited to market-sizing, competitor-profiling, policy and regulatory assessments, business-model testing, customer segmentation, site-selection, and evaluation of investment, joint-venture, or distributor partnerships in Indonesia automotive industry.
As Indonesia is considered as one of auto powerhouses in Southeast Asia, we help leading automotive companies strike the right balance between a pan-Asia and a local go-to-market strategy.
We also work with the top automotive brands to identify the best strategy to increase their sales.
Solidiance covers all types of commercial vehicles, from cargo vans, trucks to buses. We identifiy competitive threats, benchmarks competitors in Asia for its clients and craft a comprehensive strategy to win market share.